The CQUARTZ Process
CQuartz Professional harnesses the power of advanced nanotechnology. Each silica (quartz) atom has multiple fluorocarbon molecular bonds, which create a high-density 3D structural coating matrix. Once bonded to the surface of your paint, CQuartz Professional not only protects the gloss and depth created by your professionally accredited CarPro installer, it actually enhances it! Once cured, CQuartz Professional forms a dense, durable coating that protects the paint and retains a high gloss for years to come!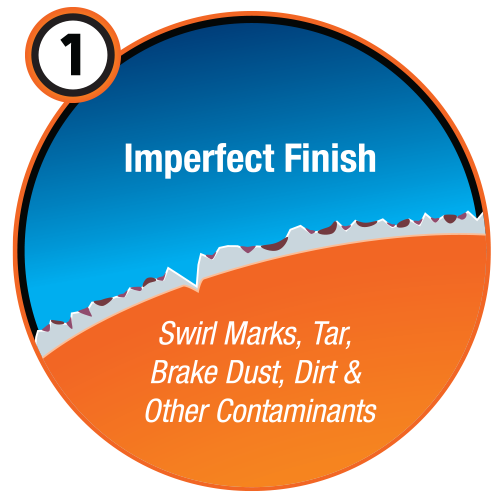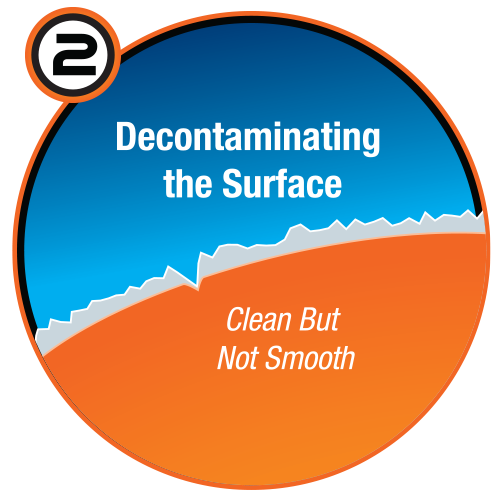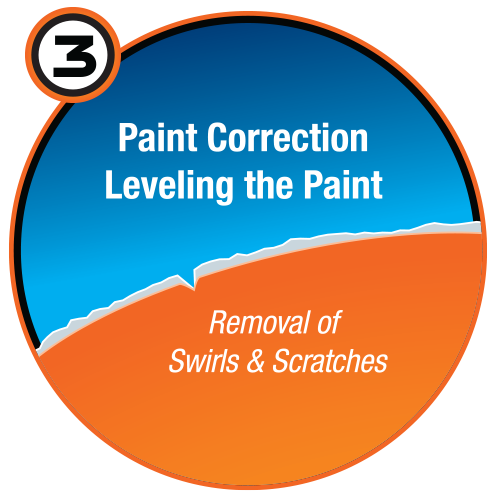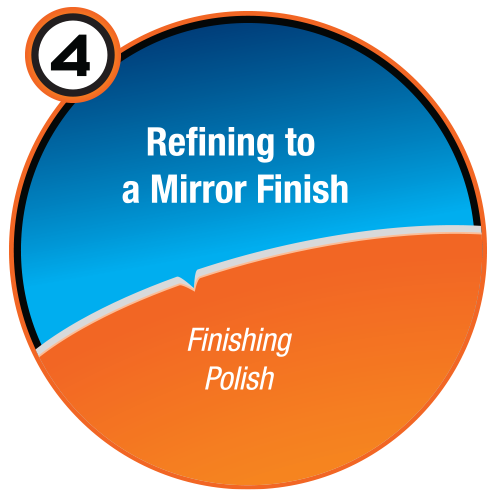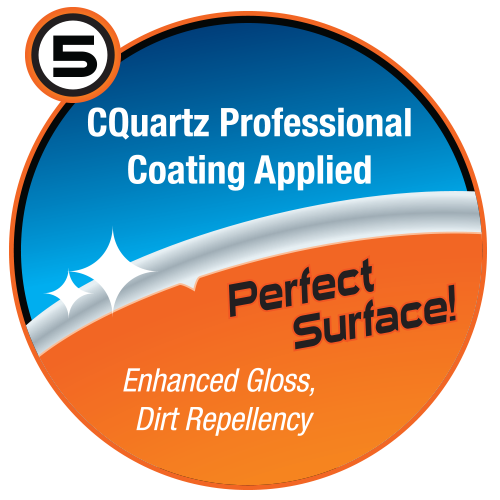 CQuartz Professional
CQuartz Finest Reserve
CQUARTZ Authorized Installer
Since day one the goal of CQuartz Finest, has been to approve only the most talented, caring, and character driven professionals across the world. Over the years the program has continually improved and demanded more of their installers, while pushing the chemists to continuously innovate and provide the tools necessary to surpass expectations for these specialists and their clients time and again!